Various Pics
to join the member section please click below
i am not on facebook ! !
**For all you Face Book users, I need to make you aware that I am NOT on Face Book!
If there is someone impersonating me on Face Book be sure it isnt me and the person isnt authorized by me.
If you want to send me mail please go to Contact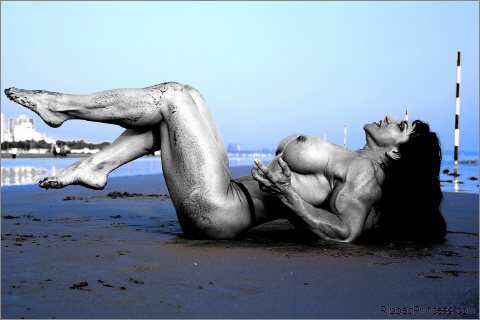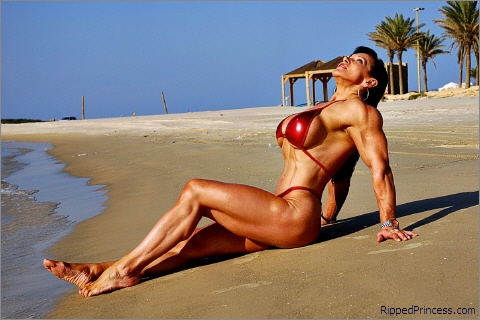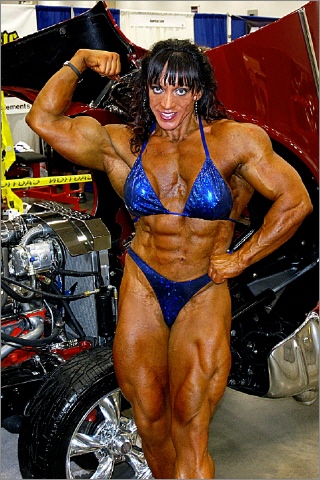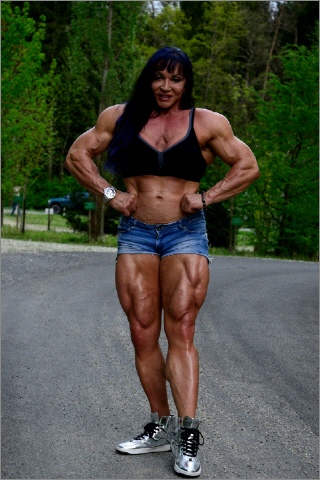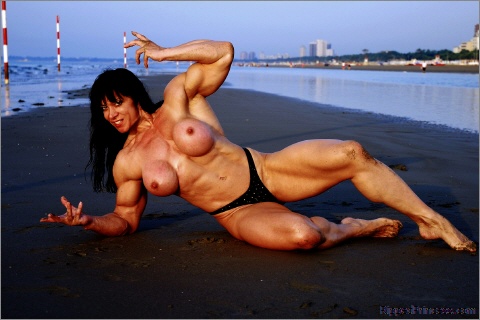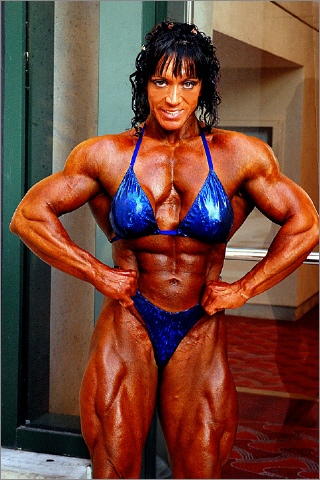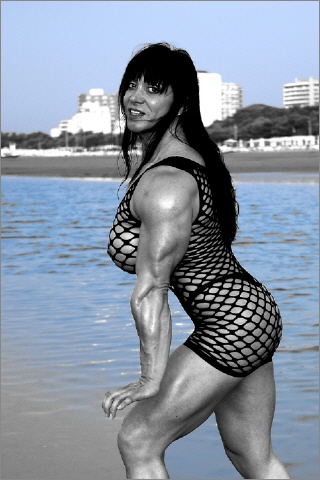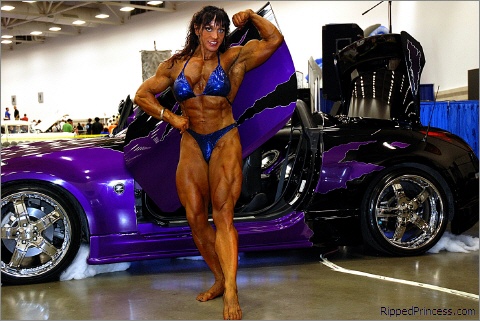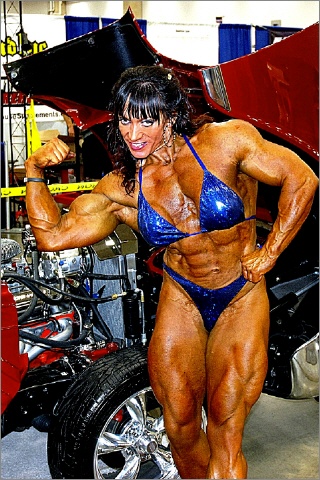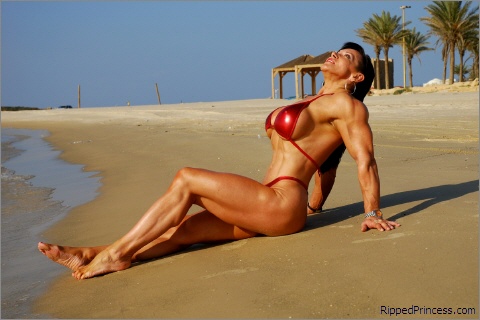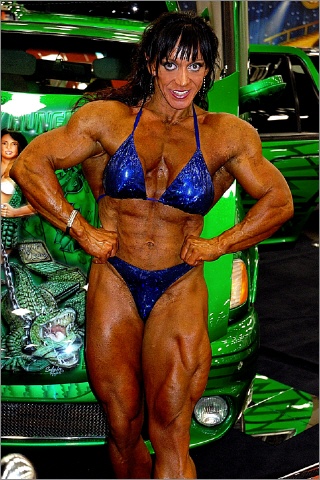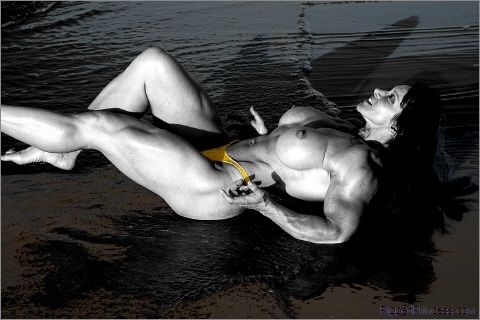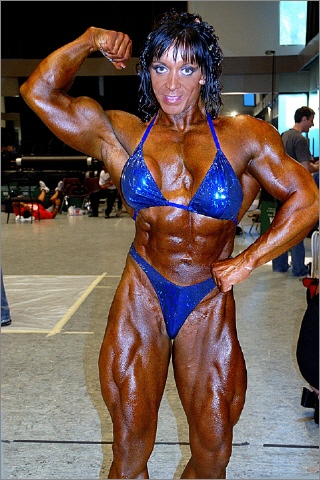 WANT TO SEE NEWEST PICTURES ????
go to JOURNAL to be updated with my newest Pictures and current Shape !